Affordable Locksmith Miami FL
Car Lockouts | Home Lockouts | New Locks
ACCEPTS CARDS – CHECK – CASH

Find Miami Locksmith Nearby
24 Hour Speedy Lockouts | Find Miami Locksmith nearby | 305-422-9457 | Install New Locks | Decent Pricing $ | Home & Car Unlocks | Re-Key | Car Key Replacement | Locked Keys in Car | Residential Lock Services | Unlock Car Door | Miami Lock n Key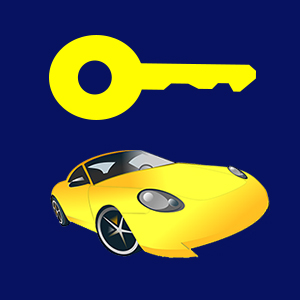 Miami Automotive Locksmith
Lockout Services
Unlock Car Doors
Transponder Keys
Broken Key Service
Car Key Replacement
Ignition Switch Repair
Key Fob Replacement
New Lock Installation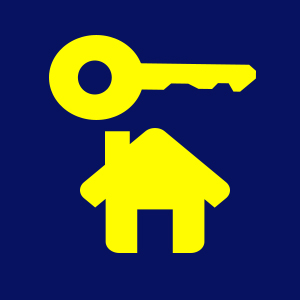 Miami Residential Locksmith
Lock Change
House Lockout
Rekey Door Locks
Lock Replacement
Wifi Keypad Locks
Sliding Door Lock
Unlock House Doors
Replace Window Locks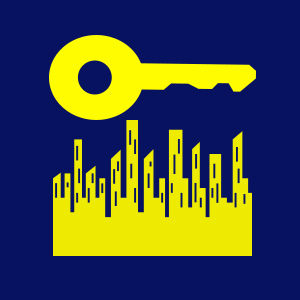 Miami Commercial Locksmith
Safe Rekey
Safe Lockout
Office Lockout
Master Key Locks
Master Rekey Services
Biometric Locks Service
Install Cabinet Locks
Access Control Systems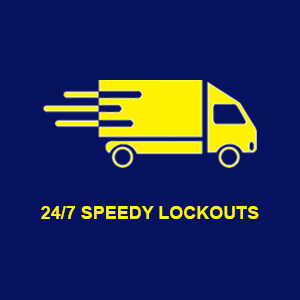 Locked Keys In Car
Miami Locksmith 305 provide 24 hour lock & Key specialists when you have been locked out of your car. We provide quick lockout services pros when you need it most. With 24/7 Car Door Unlock Services, Locking Keys in Car is No More an Issue in Miami FL.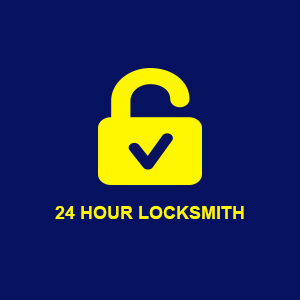 24 Hour Lockout
Affordable Home & Car door unlocking services with 24 Hr Lockouts Service. When you need a locksmith to pop a lock in Miami give us a call. We are One Stop for all types of 24 Hour Lockout Solutions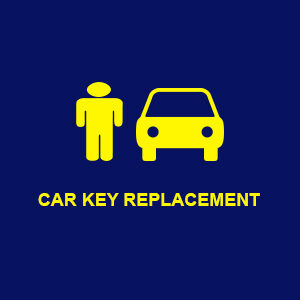 Car Key Replacement
Affordable Key Fob Replacement & Regular Car Key Replacements 24/7 Service. Compare Key Replacement Cost with Expert Car Lockout Pros in Dade County FL. Get Car Key Maker at your door step or at the desired location with 24 hour Mobile Lock & Key services.
Fast & Speedy UnLocks by Locksmith in Miami, Florida
Need Miami Locksmith who can come in 25 Mins to Unlock Door along with reliable service. We are the best solution to get local locksmith for all emergency and non-emergency residential, commercial and automotive lock & key services in Miami, FL. We provide high quality security services 24 hours a day, 7 days a week. You can trust a licensed, bonded, and insured locksmith to provide the best services. Find technicians who are reliable, efficient, and trustworthy. If your looking for a Fast & Speedy locksmith nearby, for Home & Car Lockout SVC or to Install New Locks, Miami locksmith 305 can Come in Up-TO 20 Minutes.
24 Hour Locksmith Miami
We deal Car Lockout almost every day in Miami FL. When you need a professional locksmith technician you can trust us to get 24 Hour Locksmith. Professional companies employ only licensed technicians who undergo background checks and complete job training process before being able to be dispatched to your home.We have many returning customers that trust us to get reliable 24 Hour Locksmith Miami.
Find Local Locksmith in Miami, FL
When you have an emergency, call us right away! We are available 24/7 to assist you. Find Local Locksmith in Miami to install high-security locks, keyless entries, panic buttons, perform lock master re-key, conduct ignition repair and more. We can help to provide your most important security needs for car, business, or home. Call us today at 305-422-9457 to get more detail about our preventative security services solutions in Miami-Dade County.