AVENTURA LOCKSMITH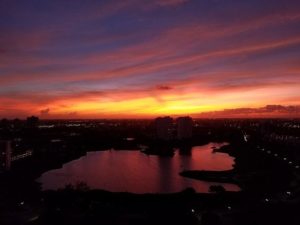 When you think of Aventura you probably think of the fabulous Aventura Mall, an upscale shopping mall in North Miami. What you might not know is that the owners of the mall, Turnberry Associates, have proposed adding a three-story retail wing as well as a parking garage that would contain seven levels worth of parking space. Aventura also houses the Turnberry Isle Miami, a resort renowned for its spirited service, two championship golf courses and a place of enriching experiences overall.
Aside from the beautiful mall and wondrous resort, Aventura is also home to over 30,000 residents. Many who may be facing issues with their automotive, residential or commercial troubles. Because of this, they are more than likely to seek out a reliable and affordable locksmith in Aventura. At Miami Locksmith 305, we are proud to say that our teams of professionals have the training, certification and experience to handle any and all security issues.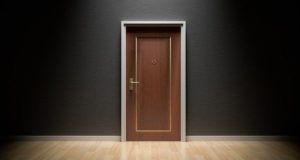 We can take care of your locksmithing needs through the various services we offer for your residential, commercial and automotive needs. We value our customers. We aim to make sure that our clients are taken care of. Call us at any time of the day and any day of the week at (305) 422-9457.