A Locksmith for your Sliding Door Locks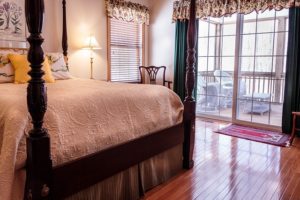 When it comes to your house and keeping you safe, it is good idea to take the time to find a locksmith that you can trust for your home. All homes have more than one exit and depending on the size of your house, or the needs of your home, you might need a locksmith for your sliding door locks as well. If you purchased a new house that had a previous owner, it is important that you change the locks. It is also the perfect time to find a locksmith that you can trust to install good locks to keep you safe. On your search for a locksmith for your house, take these things into consideration.
For a Locksmith for House or Other Property, Do your research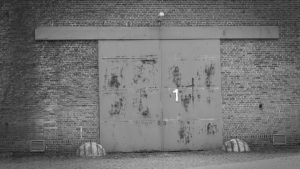 When you research a Locksmith and are ready to try one out, always ask for identification. Depending on your state, check the locksmith license as well. Well, the state of Florida does not require a locksmith license; individual cities may require licenses. Make sure you understand the laws about licensing. A good locksmith will also ask for your identity. This is important because good, legitimate locksmith want to know that they are unlocking or installing a lock for the correct homeowner. When it comes to sliding door locks, you need a locksmith that is competent and cautious. A part of trust is having a locksmith that has proper ID and asks the right questions.
Ask for a Cost Estimate. A Total, Complete Cost Estimate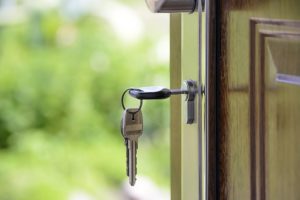 Before any work begins, ask for an estimate. This is the time to ask about emergency service and the typical cost. You should ask if there is a fee for mileage or if there are service call minimums before any work can be completed. Good locksmiths should be able to answer questions about the repair, how they will be arriving at your home and the cost associated with all of that. If a locksmith cannot give a proper answer, it might be better to search for another locksmith.
This also means that any question the locksmith has for you needs to be answered as honestly and accurately to the best of your ability. It is not fair to misrepresent the lock that you need help with or want to install, especially for your sliding door locks.
Miami Locksmith provides honest, competent locksmiths for house or other property such as your businesses. Our locksmiths are licensed and understand your need for a safe home. Call us today at 305-422-9457.