Miami Locksmith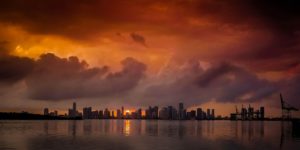 When you need a locksmith in Miami, you need Miami Locksmith. Miami Locksmith is a reputable and experienced locksmith company that provides a vast array of services for business owners, residents, and visitors all throughout the Miami area. Our company is based on the belief that customers can enjoy a pleasant experience with any service they may require, including locksmith services. This is why we do everything in our power to make sure we provide you with the best service possible.
There are a lot of locksmith companies in Miami, so what makes us so different from the other guys? Well, aside from our dedication to our craft and our customers, we are able to provide many more services than some of our competitors. While most locksmiths in this town can do the basics: create a duplicate key, replace a broken lock, or install a new lock, we can do even more. And our locksmith services extend to businesses, residents, and car owners.
Have you ever considered installing a safe on your property? If you have important documents that you don't want falling into the wrong hands, or that you want to safeguard against a natural disaster, then we highly recommend purchasing a safe. At Miami Locksmith we can give you some details about the differences between the available safes on the market now, as well as help you find one that fits within your budget and needs. Once you've decided on what kind of safe you'd like, we can install it for you!
Miami Locksmith Services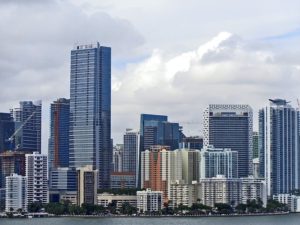 We all could use a little extra security in our lives, especially when we live in a city as large and as populated as Miami. If you're worried that your house or your business need a bit of a security upgrade, then just give us a call. We'll send a certified locksmith technician to go check out your property and to find out where you could use the upgrades. Once we've shared our results and you've made your decisions, we can quickly put into place new high-security locks, upgraded door hardware, or any other number of items suggested by the locksmith. Having good locks on all of your home or business' entryways is a good way to deter thieves and wrongdoers from entering your property.
Do you dream about the day you can convert your car's manual lock mechanisms to an automatic lock mechanism? Or have you been dealing with a faulty ignition or a non-responsive key transponder? If so, then you may want to inquire about our Miami locksmith services. All of our services are performed by highly trained and certified locksmith technicians and are satisfaction guaranteed. To find out more about any of our locksmith services or if you need emergency lockout service right away, please give us a call now!