Advice from a Miami Locksmith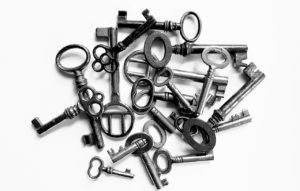 Home security is a top priority in my family. Ever since I was little, my father used to complain about the locks.He would manually install the deadbolts himself, and he would never let anyone have keys to the house unless they could prove that they could take care of the soap key. My father would carve a little key out of soap, and we had to take care of it. He would say "If that can slip out of your hands, then you can't keep your hands on metal either."
Although he never accounted for the Miami son turning it into sticky messes in our pockets, the message was still there. Responsibility for your security and your belongings. Locks are inexpensive for the most part. When you decide to buy a new lock for your home we recommend you know what you're buying. There's also a world of difference between the twenty dollar locks you are searching for and the seventy to eighty dollar ones that practically guarantee security. Luckily Locksmith Miami is going to clear that up for you right away.
Lock Types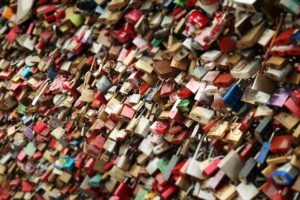 There is an organization called the American National Standards Institute (ANSI, for short.) They have created three grades that classify the integrity of locks for purchase.
This is the standard lock makers follow as well as make buying easier for customers.
They create an escalating scale. Grade 3 is the most common lock and usually, comes as the default lock on most doors. Grade 2 is what classifies as an intermediate residential security; this is where informed buyers are increasing their edge over other houses. Grade 1 is the top security lock that a house can buy. Most of these locks run through rigorous lockpicking tests.
Locksmiths in Miami
When you are ready to make your purchase or are even looking for a new lock, call us at Miami Locksmith. Our number is (305) 422-9457. We are here to offer advice, consultation and our lock installation services. If you want to make sure that your locks are installed correctly or that the best locks for your doors are installed, hire a professional, we are always here to help.